Tributes to Deceased Loved Ones
virtual memorials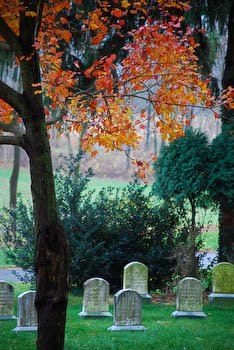 Online memorials or tributes to deceased loved ones are becoming more and more common. Is a great way for families and friends who may be geographically scattered to share stories and memories, as well as keeping connected in their loss.
When visiting a cemetery, we enter a space where a community of people have grieved the loss of loved ones. There is a solidarity of coming together where we can borrow each others' words and stories as we grieve our own loss. In a similar sense people have found it helpful to mark the loss of a loved one on an online memorial.
Ideas for Tributes:
If you need to write a tribute or eulogy quickly, click here for an ebook by a professional funeral presider.
One of the best tributes I have listened to was written by my uncle at the death of his dad, my grandfather. My grandfather was a farmer and my uncle used the working of the soil, planting, harvesting, and feeding of livestock as metaphors for how my grandfather related to people in life. Metaphors create beautiful pictures with words and help people understand something in a deeper way. So consider using a metaphor as part of your tribute.
Further ideas:
Read the tributes of others or ideas.
Tell something of your loved one's life story.
Reflect on some of the things you learned out life from your loved one.
Reflect on your favorite with your loved one. How did your loved one make unique memories with you?
Tell about how your loved one related to others in daily life.
Write a letter to your loved one about the things you would love to say to him or her if they were still here with you
Free and simple tributes to deceased loved ones:
When my husband died, a friend of his created a Facebook group in his honor. This is, of course, free and has all the connecting benefits of Facebook. However, there are many people who don't use Facebook, so this option may not be helpful for you if you are hoping to connect with significant family members who don't use Facebook.
If you wish to create a simple space where you can post a photo and family and friends can post stories and comments, you can use the form below. Each tribute will have its own page and link. Simply email the link to family and friends and invite their contributions.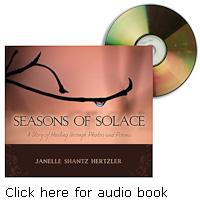 Click on the Appropriate Link to Post Tributes:
Other categories may use the form below:


Post a Tribute for Your Loved One
Share your special stories or memories of your loved one.
Tributes from Other Vistors
Click below to see contributions from other visitors to this page...

Return from Tributes to Deceased Loved Ones to Journey-through-grief homepage