Loss of Spouse or Partner
Tributes
Have you recently experienced a loss of spouse or partner? Then you don't need me to tell you how difficult the experience can be. About three years after my husband died I began working on this website. I was also doing graduate work in the area of trauma healing, so this site combines my own experience along with what I learned about working through traumatic experiences.
The site now contains hundreds of articles on related topics. So you might want to grab a cup of coffee and stay a while. The navigation bar on the left will lead you to a variety of topics that may interest you.
Everyone lives with sorrow in different ways. Some find they have a multitude of grief emotions to work with. If you are struggling to understand your grief, you may find the information helpful on the Stages of Grief page or the Trauma Awareness and Healing page.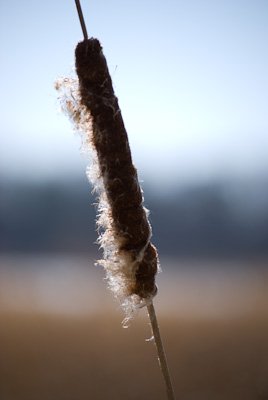 Loss of a Spouse or Partner Tributes:
Below is a form for you to use to create a tribute to the memory of your spouse or partner. Or read other readers tributes and add comments to those with which you resonate.
You can also write about your grief story at the Bereavement Stories page.
Looking for Ideas for Tributes?
One of the best tributes I have listened to was written by my uncle at the death of his dad, my grandfather. My grandfather was a farmer and my uncle used the working of the soil, planting, harvesting, and feeding of livestock as metaphors for how my grandfather related to people in life. Metaphors create beautiful pictures with words and help people understand something in a deeper way. So consider using a metaphor as part of your tribute.
Other ideas:
Read the tributes of others.
Tell something of your and your spouse's story.
Reflect on some of the things you learned from your partner.
Think about the best times you had with your spouse.
Tell about how your partner related to others.
Write a letter to your spouse about the things you would love to say to him or her if they were still here with you
You can also join Memory-Of.com, the worlds largest community of online memorials
to create a comprehensive online memorial. They will allow you to post video, music and many photos and stories. By far the most wonderful feature of "Memory Of" is the ability to easily turn the memorial site into a memory book.
Would you like to share a tribute for your spouse or partner?
What special memories or stories do you have?
What Other Visitors Have Said
Click below to see contributions from other visitors to this page...

Return from Loss of Spouse to Journey-through-Grief home