Joseph "Scott" Rick
by Tamara Vonheeder
(Leesville, LA )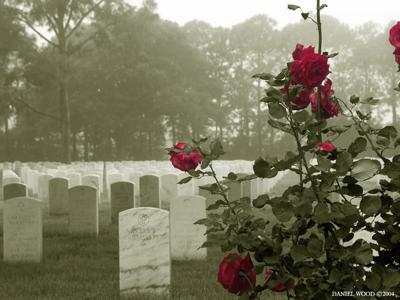 Scott was a free spirited young man who came into my life at a low point. He always made me smile, made me happy, and made me want to be more care free than I could ever imagine.

His heart, his soul, his life was snuffed out at a young age. He died on March 19, 2000 under questionable circumstances. The reality of which isn't even important. He is gone and will always be gone.

My heart goes out to his parents, his family, his friends, and to him. He is so missed I can't even verbalize it. He was a wonderful young man and I try to keep his memory alive in my heart. May he rest in peace and find comfort in another world. I love you my friend.