MY DARLING HUSBAND
by v.cipponeri
(HOUSTON,TX)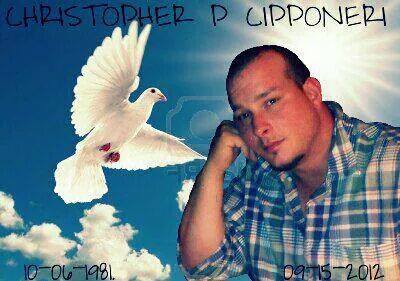 GOD HAS YOU IN HIS ARMAS,I HAVE YOU IN MY HEART.
THE DAY WE GOT MARRIED
WAS MY DREAM COME TRUE
I WAS SO VERY HAPPY
I WAS SO IN LOVE WITH YOU
YOU MAKE MY WORLD COMPLETE
YOU WERE MY EVERYTHING
TO HAVE HAD YOU IN MY LIFE
WAS TRULY A BLESSING
THEN ONE DAY OUT OF THE BLUE
MY LOVE,YOU HAD PASSED AWAY
MY WHOLE WORLD WAS WAS SHATTERED
WHEN YOU DIED THAT DAY
I MISS YOU,OH SO MUCH!
WHAT AM I EVER TO DO
MY HAPPINESS IS NO MORE
NOW I DONT HAVE YOU...


Join in and write your own page! It's easy to do. How? Simply click here to return to Tributes to deceased loved ones.