Pawpaw Leon
by Cora Lee Rizzo
(Conover, Wisconsin, USA)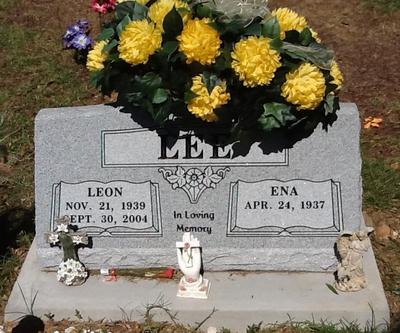 It will not take very long
To write how much we miss you
But it will take the rest of our lives
To forget the way we lost you.
........
Softly the leaves of memory fall
Gently we gather
And treasure them all
Some may forget
now that
you are gone
but we will always
remember
no matter how long.
Join in and write your own page! It's easy to do. How? Simply click here to return to loss of grandparent.