Myndi Rene' Warren
by sheri
(Texas)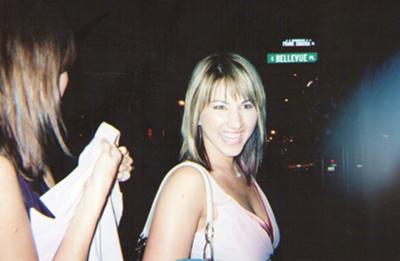 I know she is smiling down at us.
This is in remembrance of my precious daughter Myndi, who left her temporary home on October 8, 2009 and is now in heaven. She left behind so many happy memories for me, her brother Brant, her father and many other family members and friends to forever remember her by. I struggle as her mother still each and every day not being able to hear her voice, see her smile and hear her laugh. I hurt for her that she never got to marry, have a child, have a grandchild and just experience life beyond her 27 years. Myndi was kindhearted, sincere, generous, thoughtful and sensitive to others needs above her own. She was very independent and loved life and didn't worry about what other people thought. I miss her and my heart is forever broke for all of the things that could have been, but will never get the chance to be. God needed her more.
Join in and write your own page! It's easy to do. How? Simply click here to return to loss of child.