MY LOVE
by JEN
(delaware)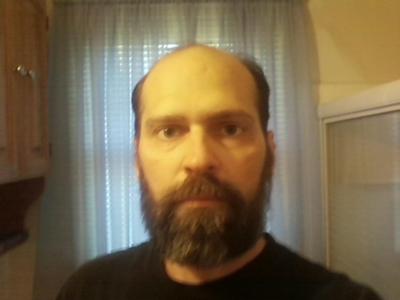 MY LOVE
Andrew Keith Webster, age 40, departed this life Tuesday, May 1, 2012, at home.

He was an avid fan of the the Philadelphia Flyers and the Philadelphia Eagles and loved reptiles. He loved his dog and also enjoyed all heavy metal.

I was married to him for 10 years, when i saw him in so much pain i was hurting for him. I did my best to take care of him. It was his time to go and to be out of pain. I wish i could see him and kiss and hug him one more time, i am so empty without him, he was my everything. He was a loving and caring man, he left us to early.
I never thought cancer would take him.